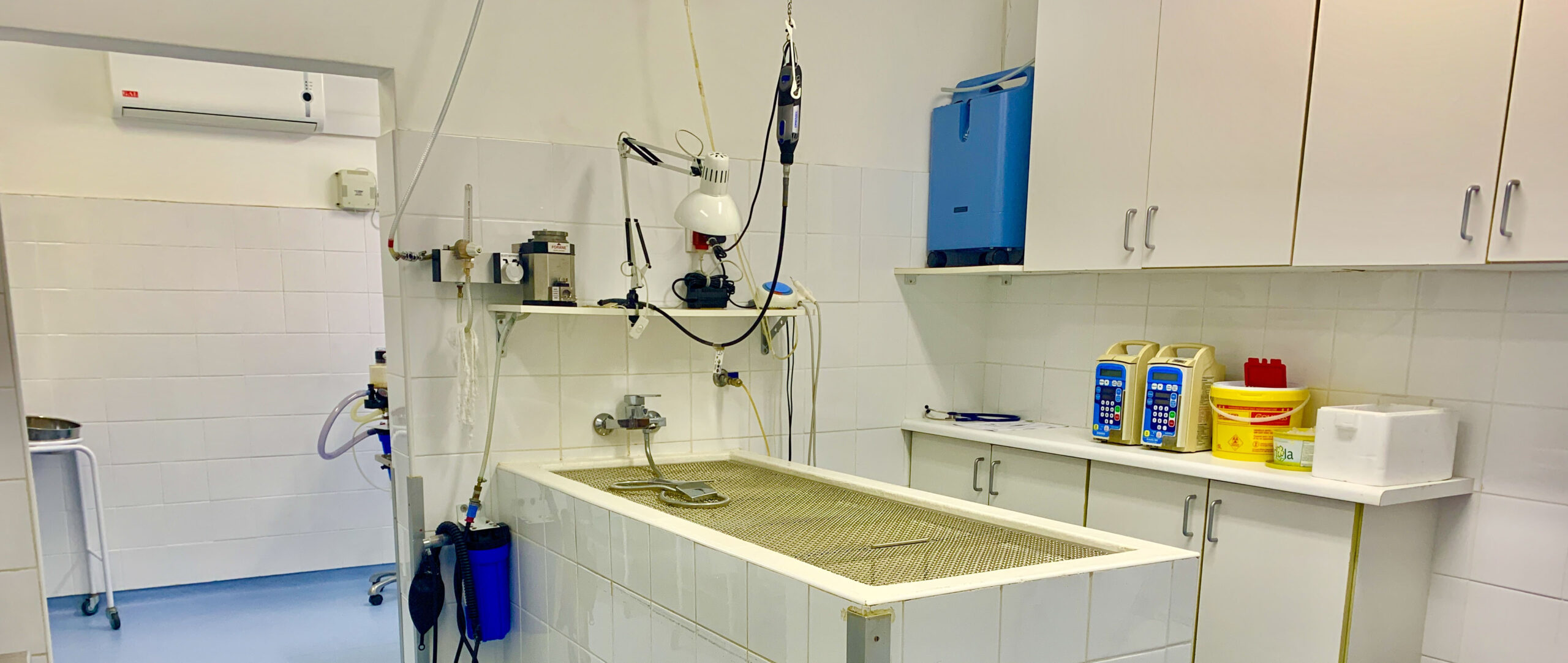 Quality Care You and Your Pet Can Expect From Us…
Southbroom Vet Hospital is a modern and fully-equipped and boasts a digital X-ray machine, ultrasound machine, full theatre, microscope, centrifuge and blood laboratory. You can be rest-assured all your and your pet's needs will be taken care of.
Upon arrival our friendly receptionists will greet you and check your pet in. If you are making use of the vet shop, they will gladly assist you with these purchases and offer advice. See our full service offerings below:
IMMUNIZATION & WELLNESS CARE
Preventive medicine is worth its weight in gold. That's why we don't wait for problems by providing preventative care.
INTERNAL MEDICINE
Dedicated and knowledgeable staff will properly diagnose and treat your pet, whether it's an upset stomach to an ailing heart.
RADIOLOGY
Our new radiology room has the advanced equipment necessary for when your pet may need it.
DENTAL CARE
Dental health in pets is often forgotten and can be a serious health risk, especially in cats. That's why we offer top-notch dental care.
ULTRASOUND
Our new ultrasound lab lets us take images of your pet to aid in diagnosis.
THEATER
It's a last resort, but when needed, our new theater center can be a lifesaver. Literally.
PAIN MANAGEMENT
A pet with pain is no different than a person–they need customized treatment. We're here to help.
PHARMACY
We fill all of our prescriptions in house. That means no wait and lower prices for you.
NUTRITION
Our nutrition specialists will help you find the perfect food for your pet. We carry top-line brands suitable for all life stages and needs.
VET SHOP
What's a visit to the doctor without getting a treat afterwards? Our shop carries toys, chews, clothing items, food, and grooming supplies, enough to make any and every pet happy.
VISITORS ROOM & GARDEN
We have a special visitor's room for owners wanting to visit their pets while in hospital, or to relax in while waiting to be seen. Your dog is welcome to have a walk in the quiet garden before their appointment.
DOG & CAT WARDS
We want all our patients to be relaxed and comfortable which is why we have separate dog and cat wards